Get Your Toyota the Parts it Deserves Here at Our Alderman's Toyota Parts Center
Explore Your Options For Genuine Toyota Parts Here in Rutland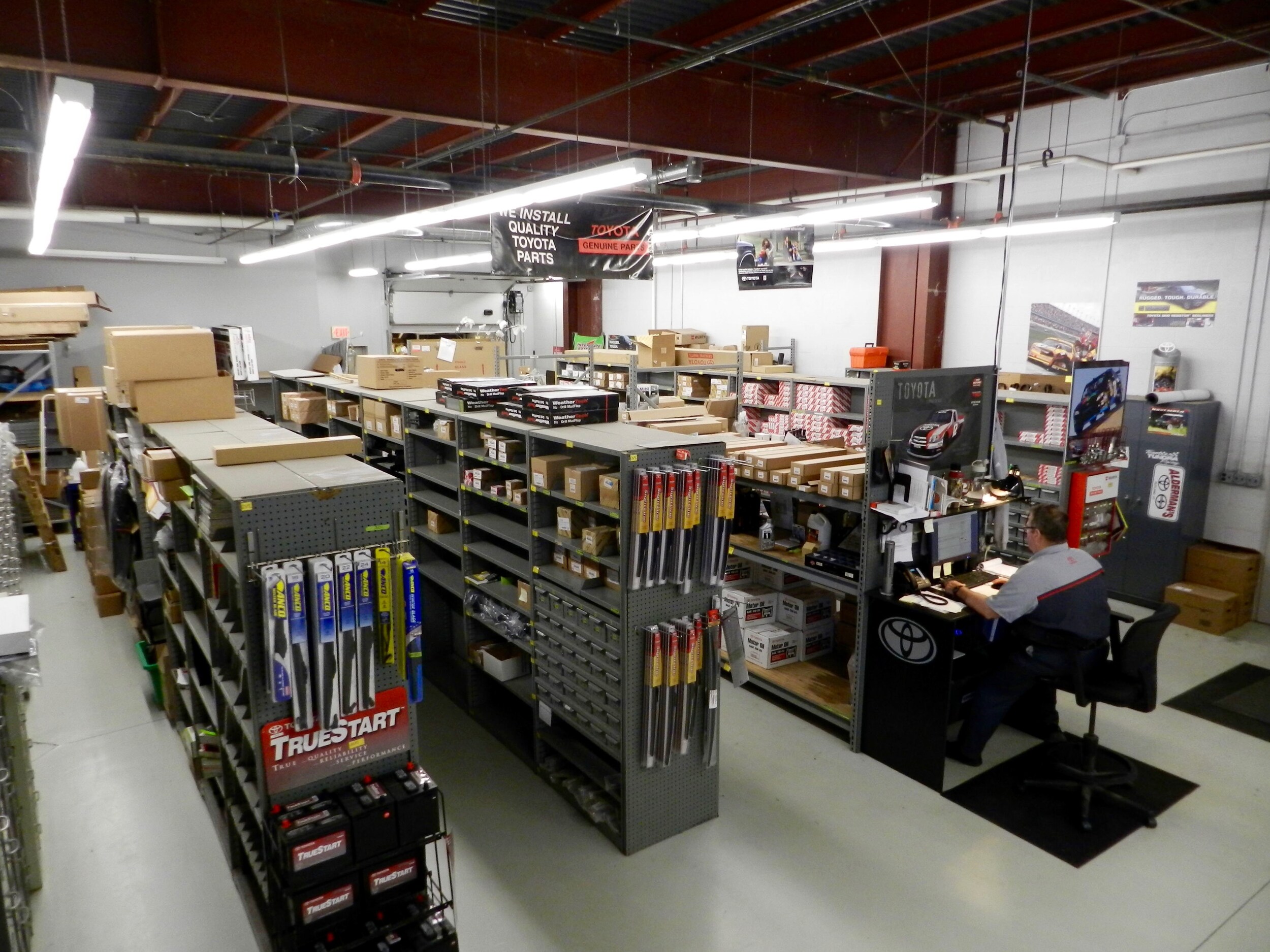 Without any number of auto parts working in perfect harmony, your Toyota isn't making it far during your travels around Middlebury and Castleton. But fear not when something needs repair work or a full replacement, as the parts department located here at our Rutland, VT Toyota dealership will handle it all. Choose only Genuine Toyota Parts for your Camry, Highlander, Tacoma or Prius, save with the specials we offer and trust in our expert techs to handle proper installation when you buy the right parts and components.
Explore the Supply of Replacement Parts Available to Drivers Across Rutland, VT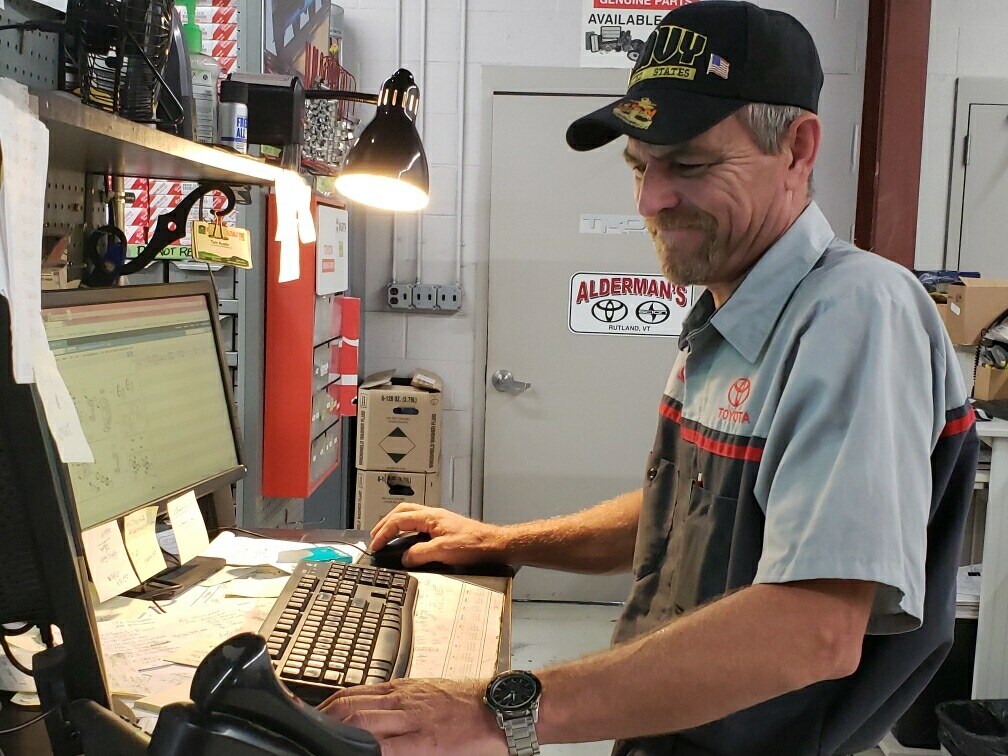 Any important part, system or component in your Toyota, from small, minor pieces, to the usual suspects like brake pads, rotors, calipers and more, have to be working properly to ensure you continue to drive safely around Rutland and beyond. With hundreds, if not thousands, of parts working together to get your Toyota started, driving and braking, anything that's broken beyond repair can prevent you from driving around Glens Falls, NY or Claremont, NH, or even worse, might lead to dangerous travels. Stay safe and bring your Toyota in for the experts here in Rutland to see what needs to be fixed or replaced. While after-market parts sold elsewhere might promise lower costs, those can wind up doing more damage to your Toyota in the long run if components aren't properly fitting or working with everything else.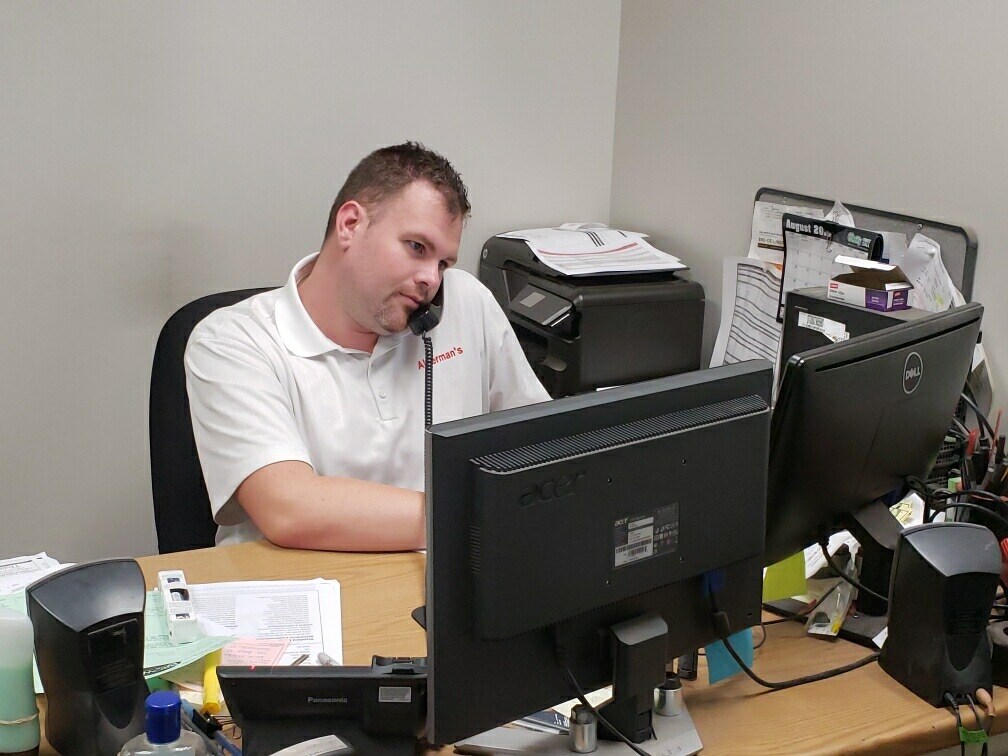 Some parts will obviously need replacing based on sounds or ineffectiveness that you notice right away. But for most drivers, provided they're not gearheads themselves, parts might be worn down past the point of repair without even noticing them. Bringing your Toyota here to our Rutland dealership for routine parts service appointments will have our techs looking through every important system and set of components to see if something needs to be replaced.
Order parts and schedule service online, and also check out the parts specials we're currently offering here at Alderman's Toyota, and come over today to get started.