Get Your Toyota the Parts it Deserves Here at Our Alderman's Toyota Parts Center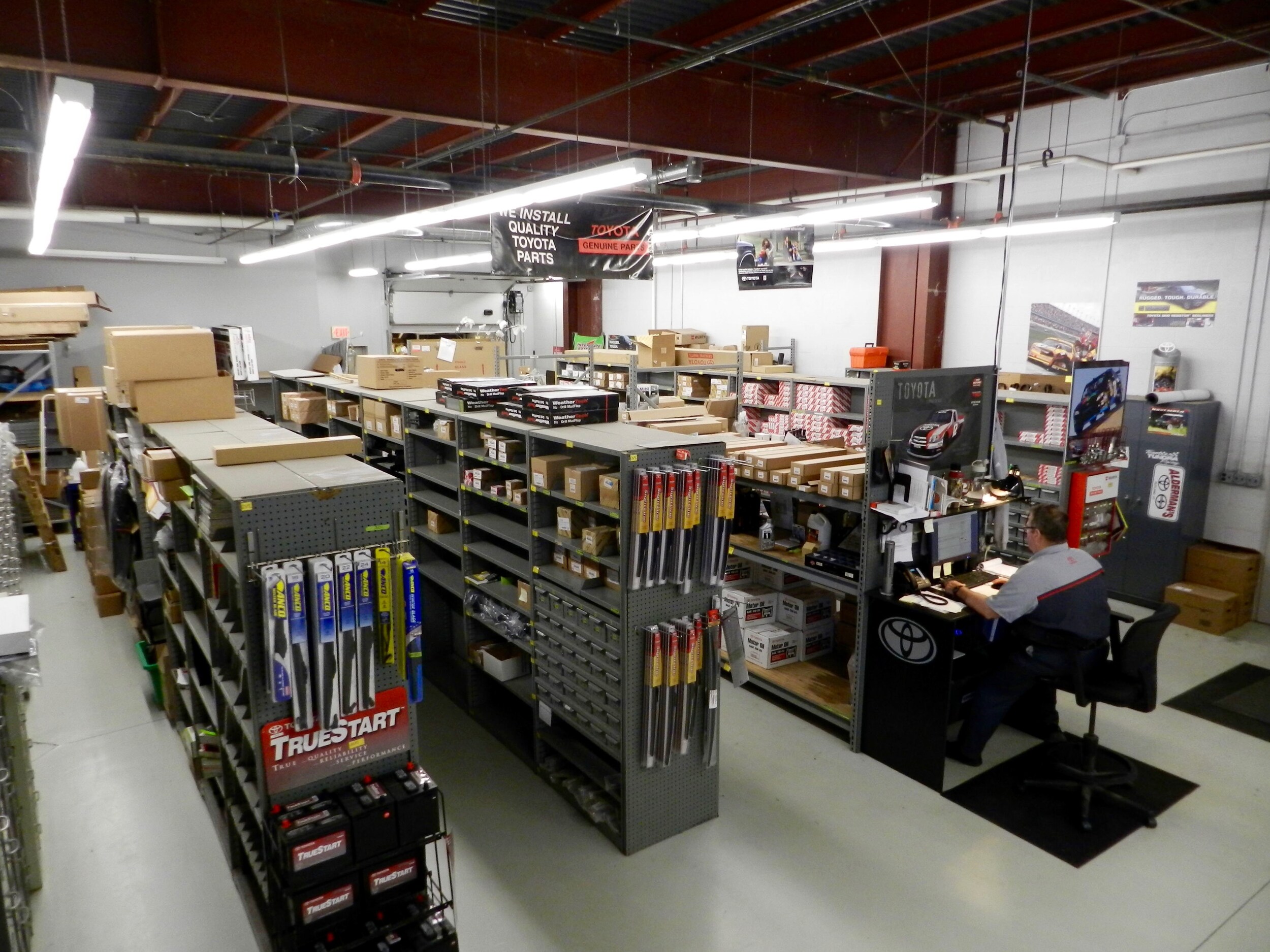 It has come time to replace that part in your vehicle. You've known that this is something you've needed to address for quite some time now, but have been unsure where you can turn to find quality auto parts that fit your vehicle and amazing service on top of that. But then, you discover Alderman's Toyota in Rutland, VT, and now everything is looking up.
Explore the Supply of Replacement Parts Available to Drivers Across Rutland, VT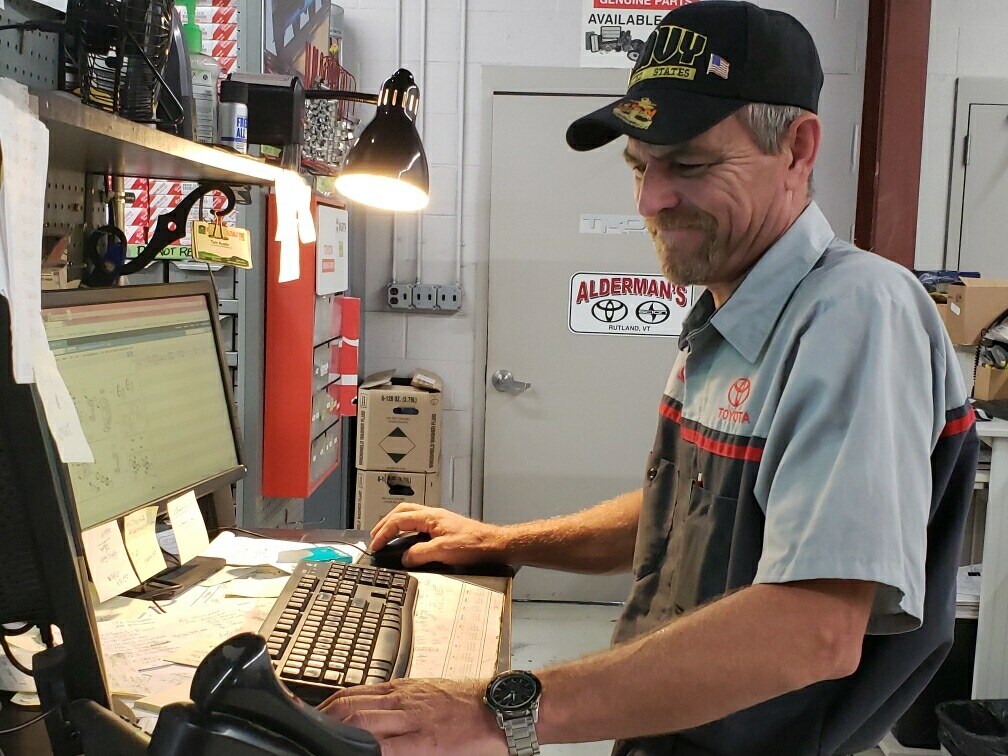 If the need for a particular replacement part ever strikes you and your car, truck or SUV in the greater Rutland, VT area, you can expect to have your worries eased with a visit to Alderman's Toyota. Whether you're on the hunt for a new set of windshield wipers, brake pads, side mirrors or any specific accessory, we're certain that the growing supply of parts at our dealership will make any issues with your vehicle quickly vanish. Not to mention that we only carry original manufacturer parts, which will ensure that your specific model only uses authentic pieces that don't void any warranties that you may still be covered by.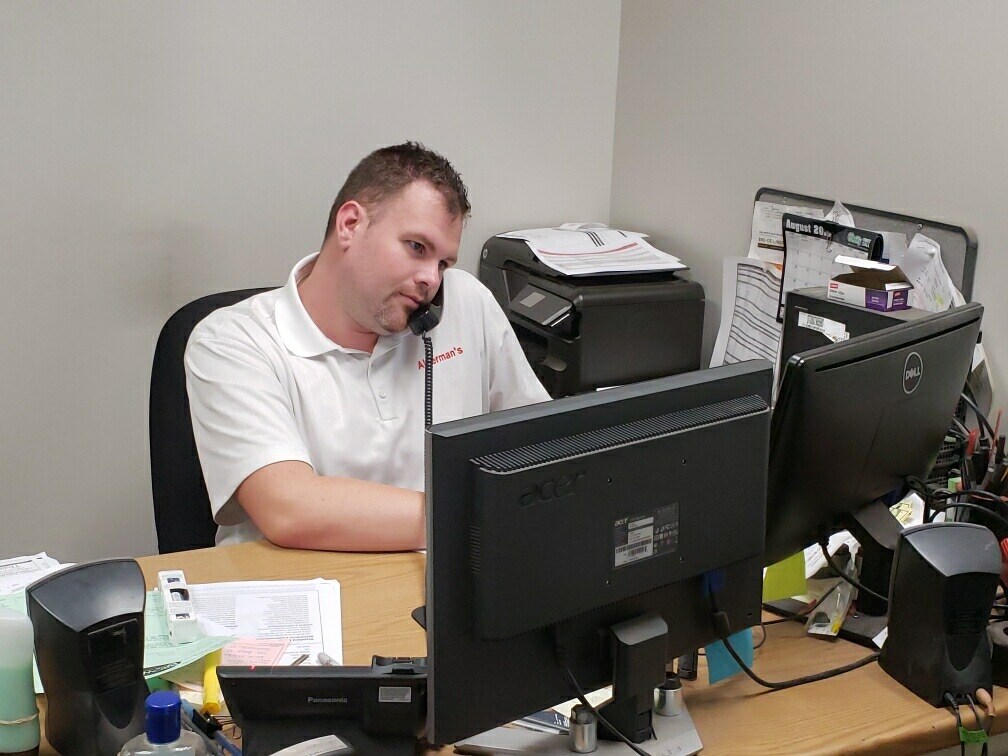 Our staff members know how important is it to keep your vehicle equipped with replacement parts that are specifically built for it, which is why drivers from Middlebury VT, Castleton VT, Glens Falls NY, and Claremont NH can expect to find a well-informed staff and diverse inventory of parts at our showroom.
If you're looking to find the right local solution for the problems that have continued to plague your vehicle, don't delay making the decision to pay us a visit at 33 Seward Road today!