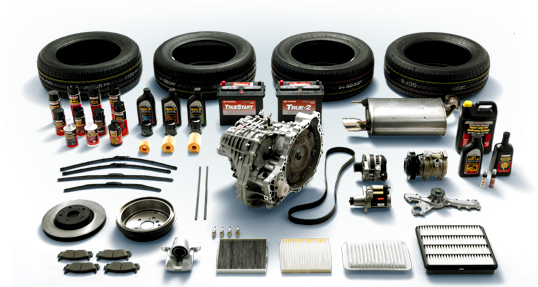 Get Your Toyota the Parts it Deserves Here at Our Alderman's Toyota Parts Center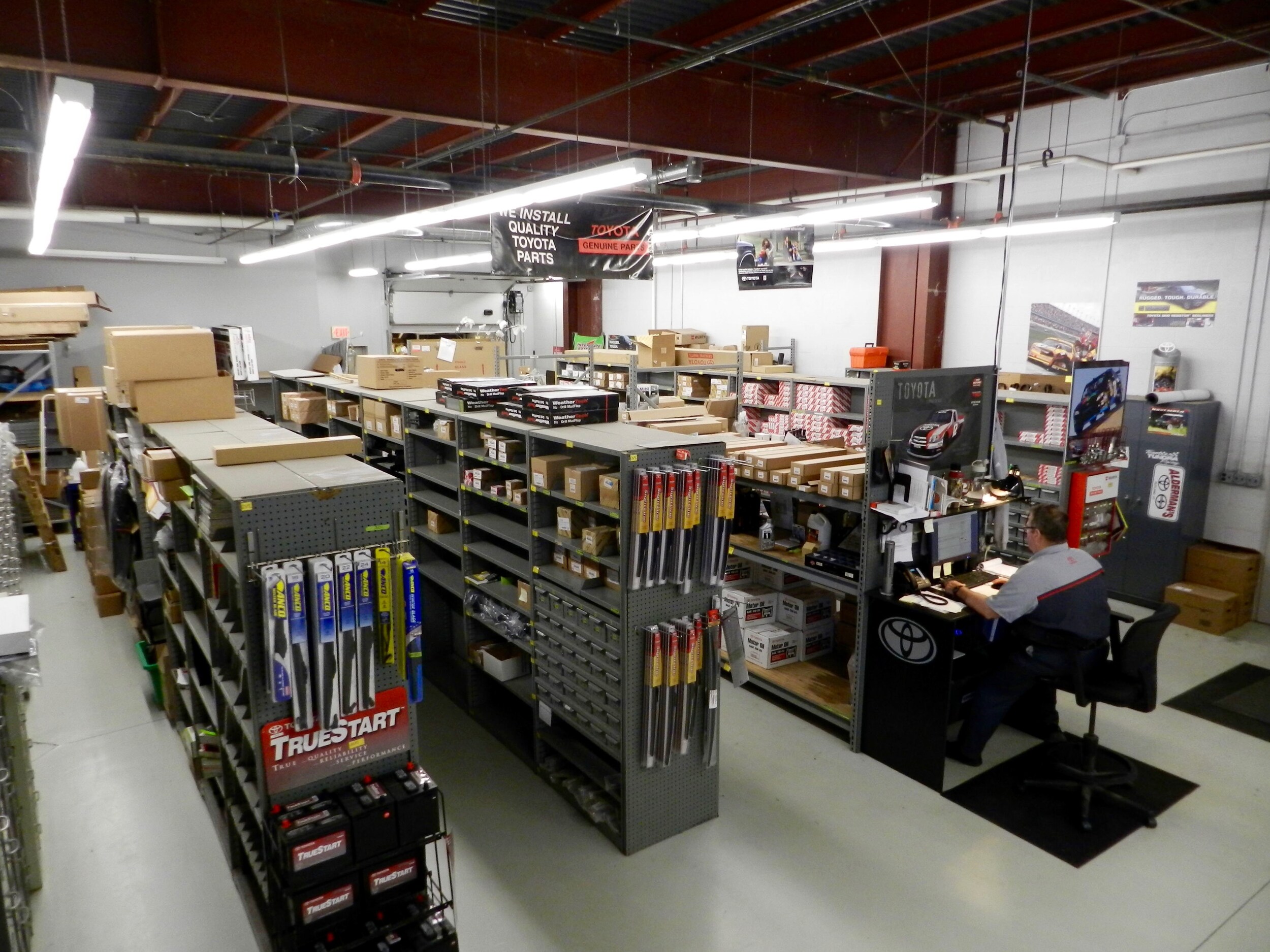 It has come time to replace that part in your vehicle. You've known that this is something you've needed to address for quite some time now, but have been unsure where you can turn to find quality auto parts that fit your vehicle and amazing service on top of that. But then, you discover Alderman's Toyota in Rutland, VT, and now everything is looking up.
Alderman's Toyota parts department can help you equip your vehicle with what it needs to perform at an elite level. Our experts are dedicated to getting you the quality Toyota parts your vehicle requires to continue going out there, day after day, and making a difference in your driving experience. Keep in mind that these aren't just any ordinary, basic parts that our dealership is providing you. We have unique access to genuine auto parts straight from the original equipment manufacturer, ensuring your vehicle really receives a premium level of care that you'll have a hard time finding elsewhere.
To make life a little bit easier for you, we've also provided parts specials that can be very helpful in making the auto part you need a little more affordable. Check back periodically on these specials, as they will become updated when they arrive.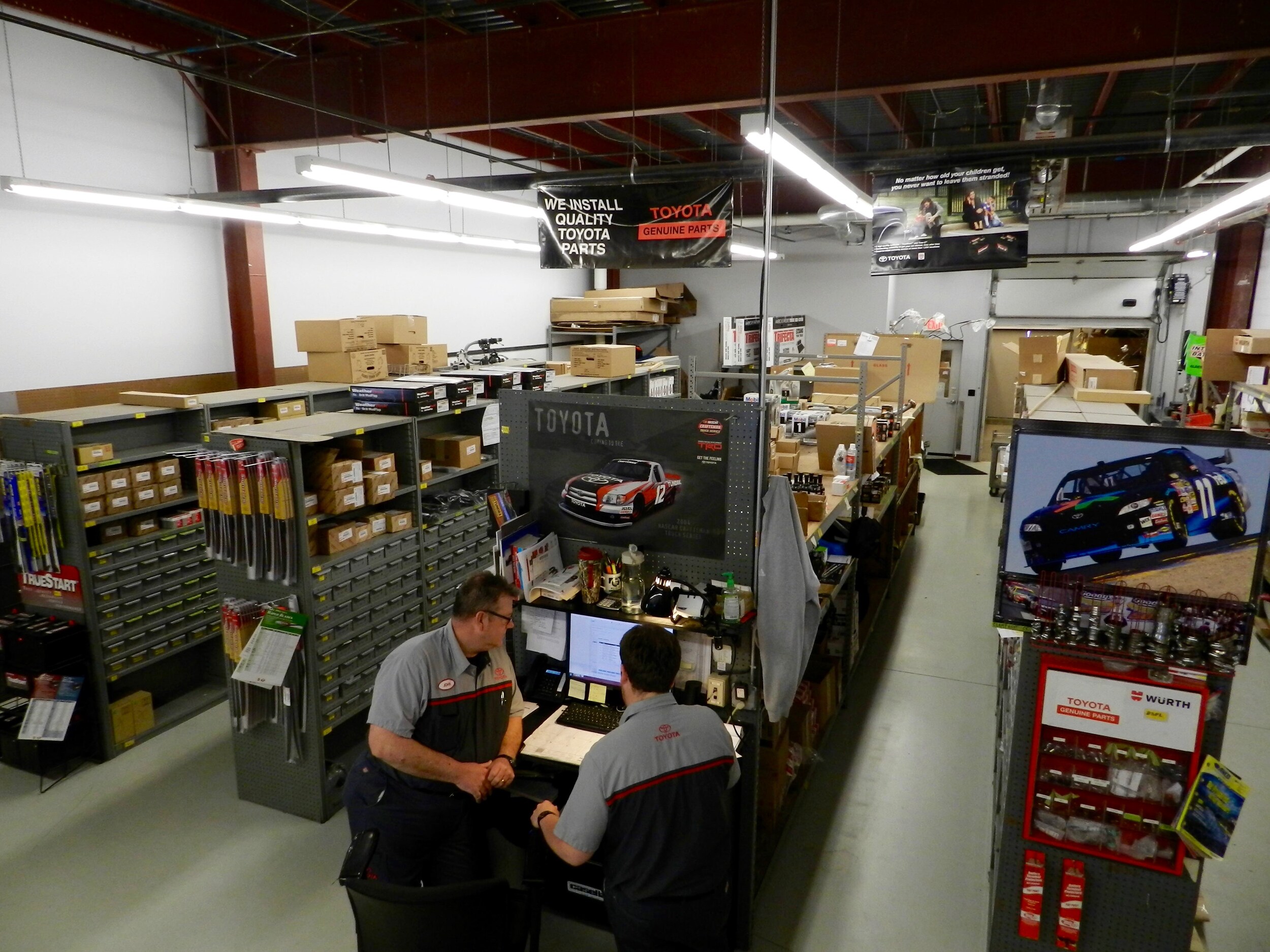 I'm Ready to Order a Genuine Auto Part: Now What?
When you've decided on a particular part that your vehicle requires and have made your choice, it is time to place an order. By filling out some basic information on the parts request located below, you can get that order in as soon as you'd like. Our parts specialists can respond to you in a timely fashion with additional details and clarifying questions. Finally, we can confirm the order and pricing and get you one step closer to fixing up your vehicle in the best way possible.