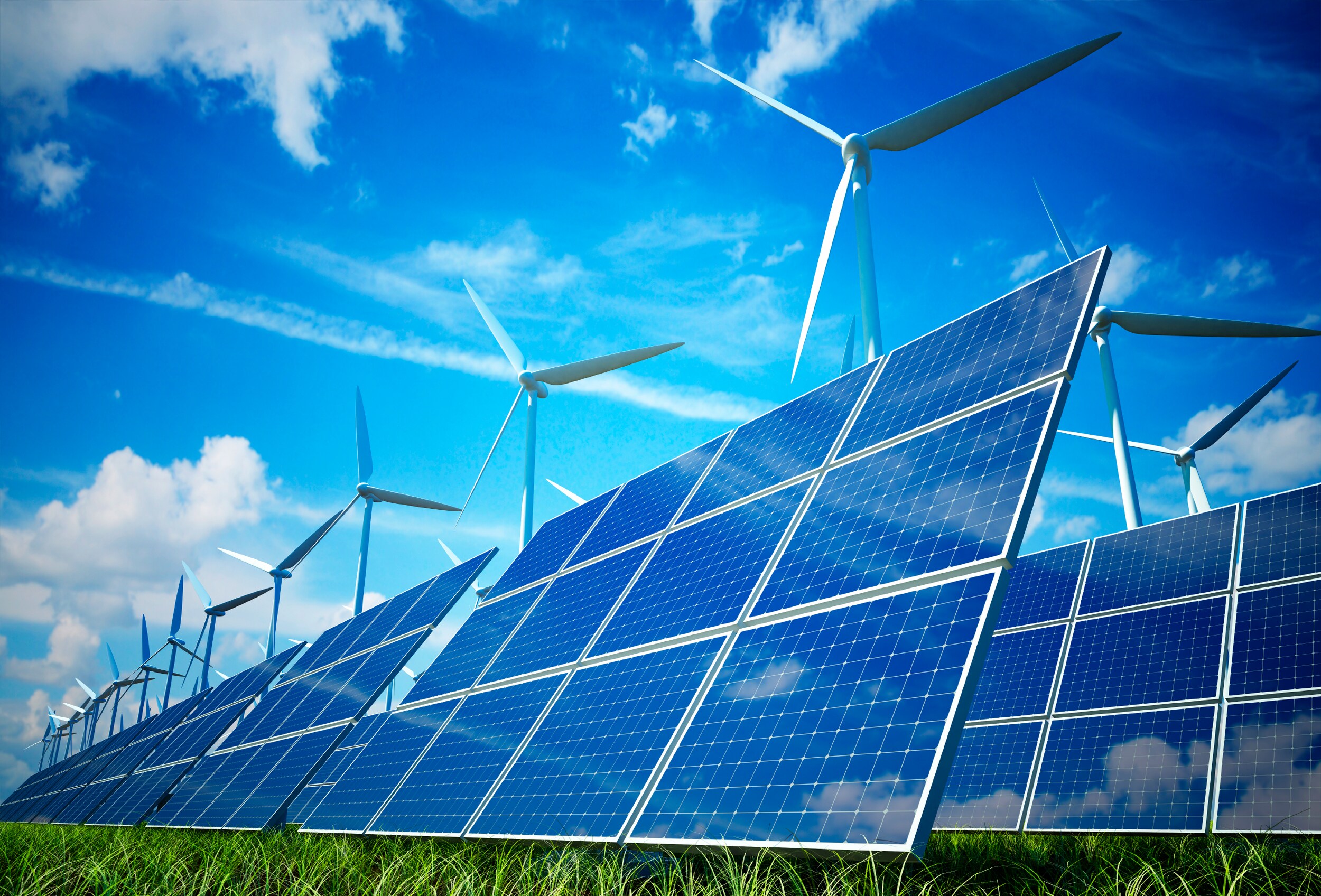 Alderman's Toyota is Now Solar Powered! 
    Along with our new state of the art car wash designed to save water, we are now partially powered by solar energy! We have installed a 36.6 kW PV array. At Alderman's Toyota we let our vision of "Thoughtful use of our planet's resources and positive community citizenship" set the road map for sustainable choices.
    Because we've made a commitment to these ideals, investing in solar energy was an easy choice and the folks at
Same Sun VT
made it easy to achieve! We are proud to be the first Rutland business to take advantage of the GMP net meter bonus. For every kilowatt hour we produce we receive an additional $0.06. Our system performance is monitored by local Vermont business
Wattmetrics
, located in nearby Bethel. Our public kiosk located here at Alderman's Toyota displays our production along with educational information about solar energy. 
    This is only the beginning of what is an ongoing pursuit towards a smaller environmental footprint. We have quite a few projects that are in the works, many of them with Same Sun VT. 
Stay tuned for more!