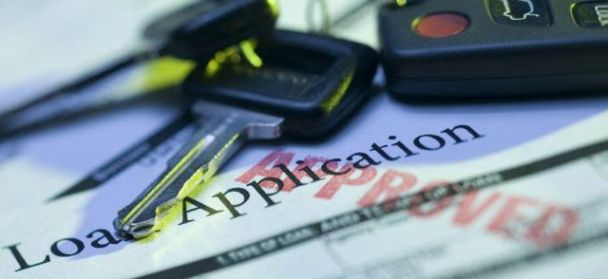 Alderman's Toyota: Committed to Making your Auto Financing Experience both Rewarding and Fulfilling
When you stop into a dealership to purchase a brand new or pre-owned vehicle, you may be looking forward to everything about the process except the financing itself. After all, you've heard rumors about how frustrating it can all be and the headaches it can cause for you when you're in the moment. So where can you go that can alleviate this stress, and deliver financing solutions to you that are both sensible and quick?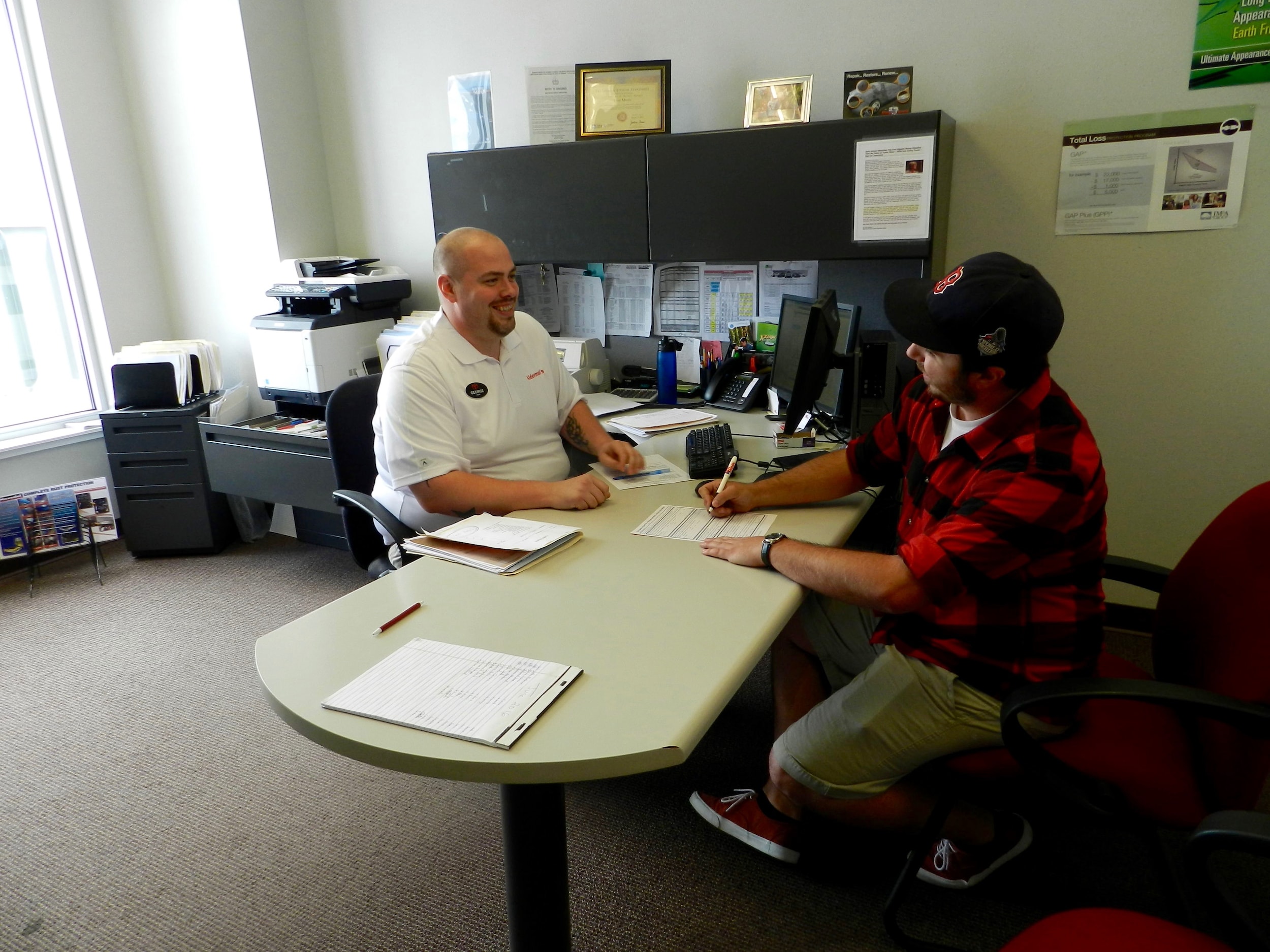 Alderman's Toyota is certainly one of your better options. Our trained team of finance specialists are committed to simplifying the process for you, and to making you enjoy everything about purchasing that new Toyota of your dreams. Regardless of if you're planning on purchasing, leasing or using an auto loan to make things work, we're ready to assist in any way that we can and answer all of your questions along the way. With the assistance of our experienced team, you're going to be able to keep the focus of your excitement right where it truly belongs: that flashy vehicle out on our lot.
When you're ready to get started, please take a few minutes to fill out a financing application. By doing this, you're saving yourself a lot of time, as we can go over all of your information in great detail on our own and be fully prepared to go over your options when we meet. It is all about making this experience convenient and rewarding for you, and that is what we're setting out to do.
Start your Financing Research Today with Our Advanced Financing Tools
There are some really useful financing tools on our site that allow you to do some independent research on your own to get a better idea of what you're looking at in regards to finance. The payment calculator allows you to input your projected price, down payment, A.P.R. and term to discover your estimated monthly payment, giving you a better idea of your long-term financing. If you plan on trading in your vehicle, our vehicle appraisal tool helps bring some analysis to your vehicle's worth. These tools can help get you ahead of the game, and we encourage you to swing by our dealership or give us a call with any questions about them, or anything else you can think of.