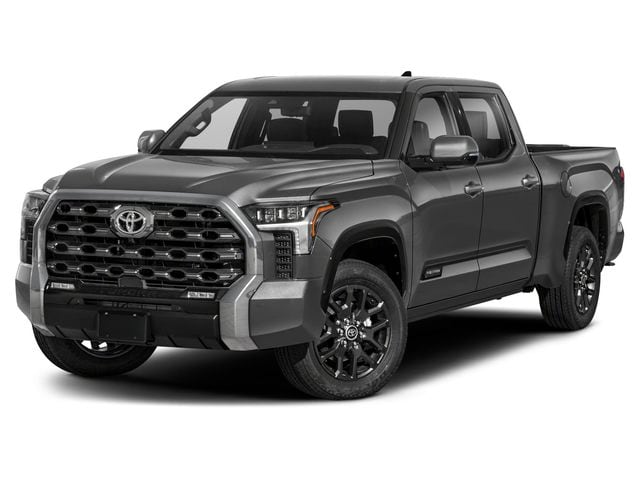 The New Toyota Tundra: Rugged Capability for All Terrain Near Glen Falls
Built from the ground up to offer dependable durability, the new Toyota Tundra is an evolution of a winning design made to handle whatever tasks you throw at it. We here at Alderman's Toyota welcome you to check out what's new with the 2023 Toyota Tundra. We like to share with you details about its design along with its performance, technology, and safety.
Feel free to reach out to our team if you have any questions.