TOYOTATHON IS ON!!!
Take advantage of great savings on our best models!
All deals end on January 2nd!
'Tis the season to check out these amazing lease deals:
2018 RAV4 LE - $199/mo.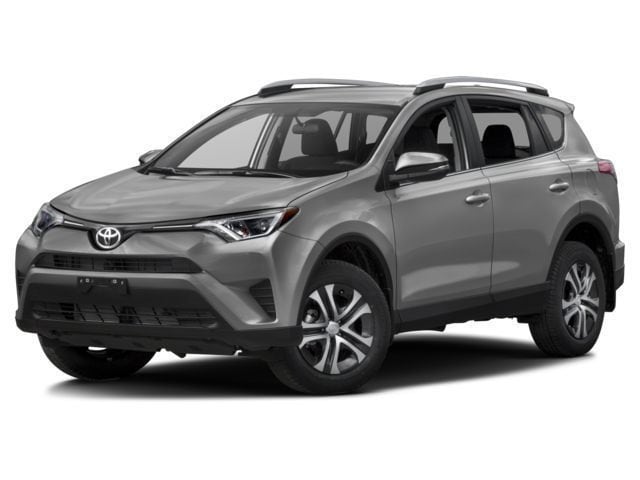 2019 Tacoma DoubleCab 4x4 - $315/mo.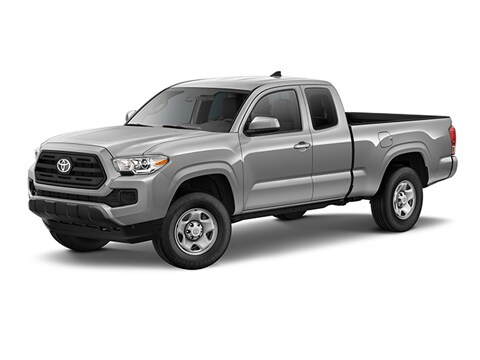 2019 Corolla LE (auto) - $169/mo.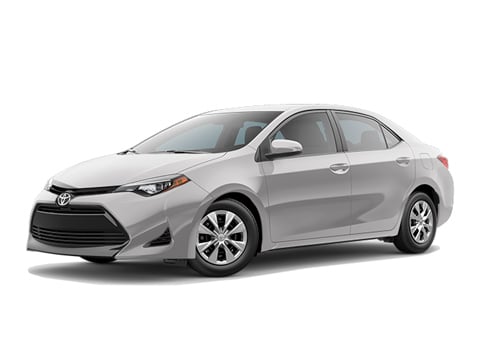 2019 Camry SE - $229/mo.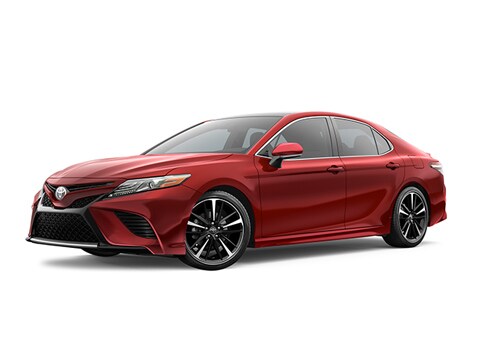 2019 Highlander LE - $329/mo.