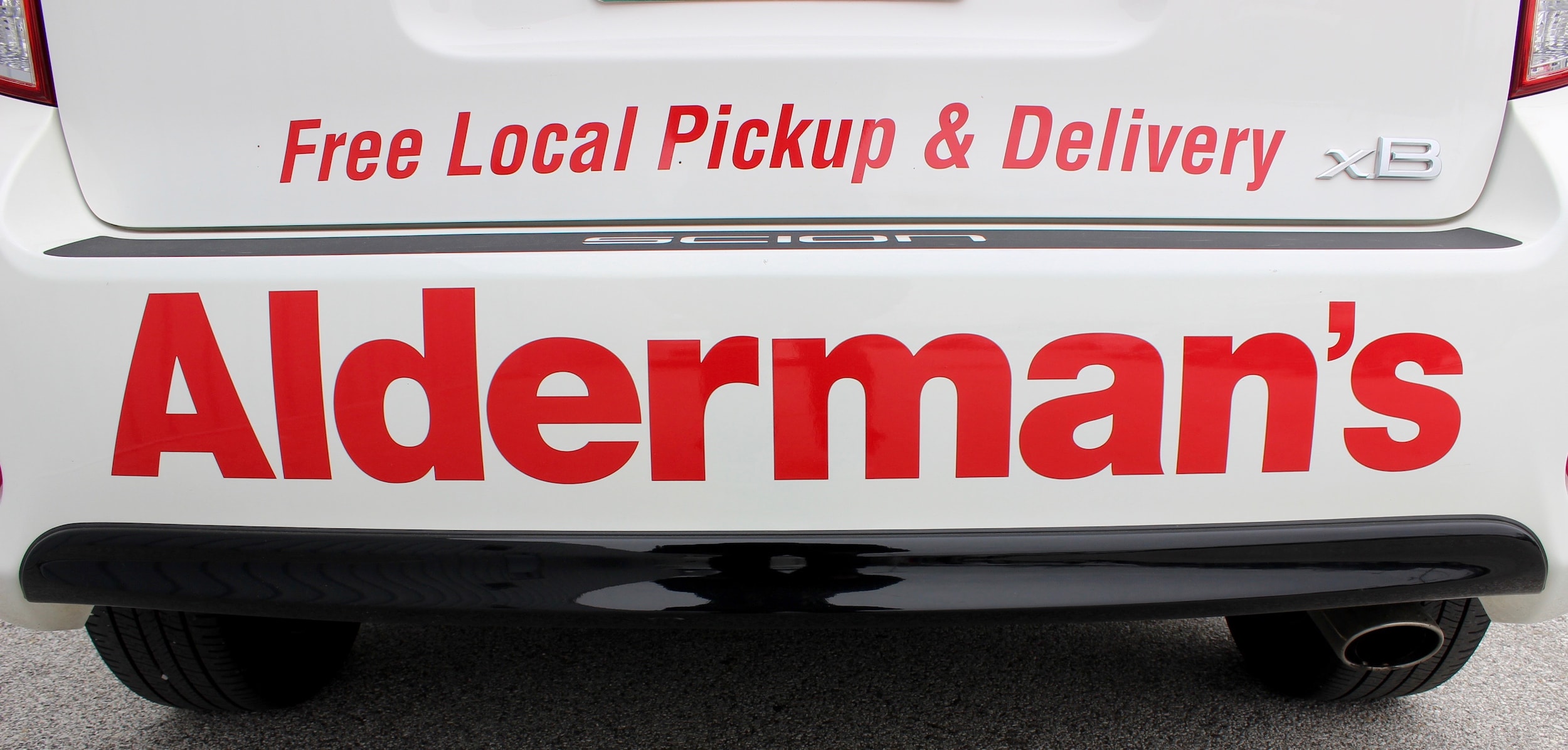 Here at Alderman's Toyota y
ou needn't worry about waiting around while we service your vehicle at Alderman's Toyota in Rutland, VT! We'll take you wherever you need to go & pick you up when your vehicle's done! Alderman's Toyota wants to take the pain out of your service experience so take advantage of our FREE shuttle service. Drop your car off in the morning, get a FREE ride home & we'll pick you up when your vehicle is ready. Your Service experience just can't get any better than that! Our shuttle service is provided to take you home, work, or where you want within the city limits (some exceptions can be made) Mon-
Fri: 7:00am - 4:30pm. 
Whether you are dropping your vehicle off for the day or waiting at the dealership, Alderman's Toyota will strive to make the experience as pleasant as possible. If you decide to drop off for the day, we have two courtesy shuttles that travel throughout the greater Rutland, VT area. When a driver drops you off, you may schedule a time & place to be picked up or call when ready & we will bring you back to our Toyota Dealership & your freshly-serviced vehicle.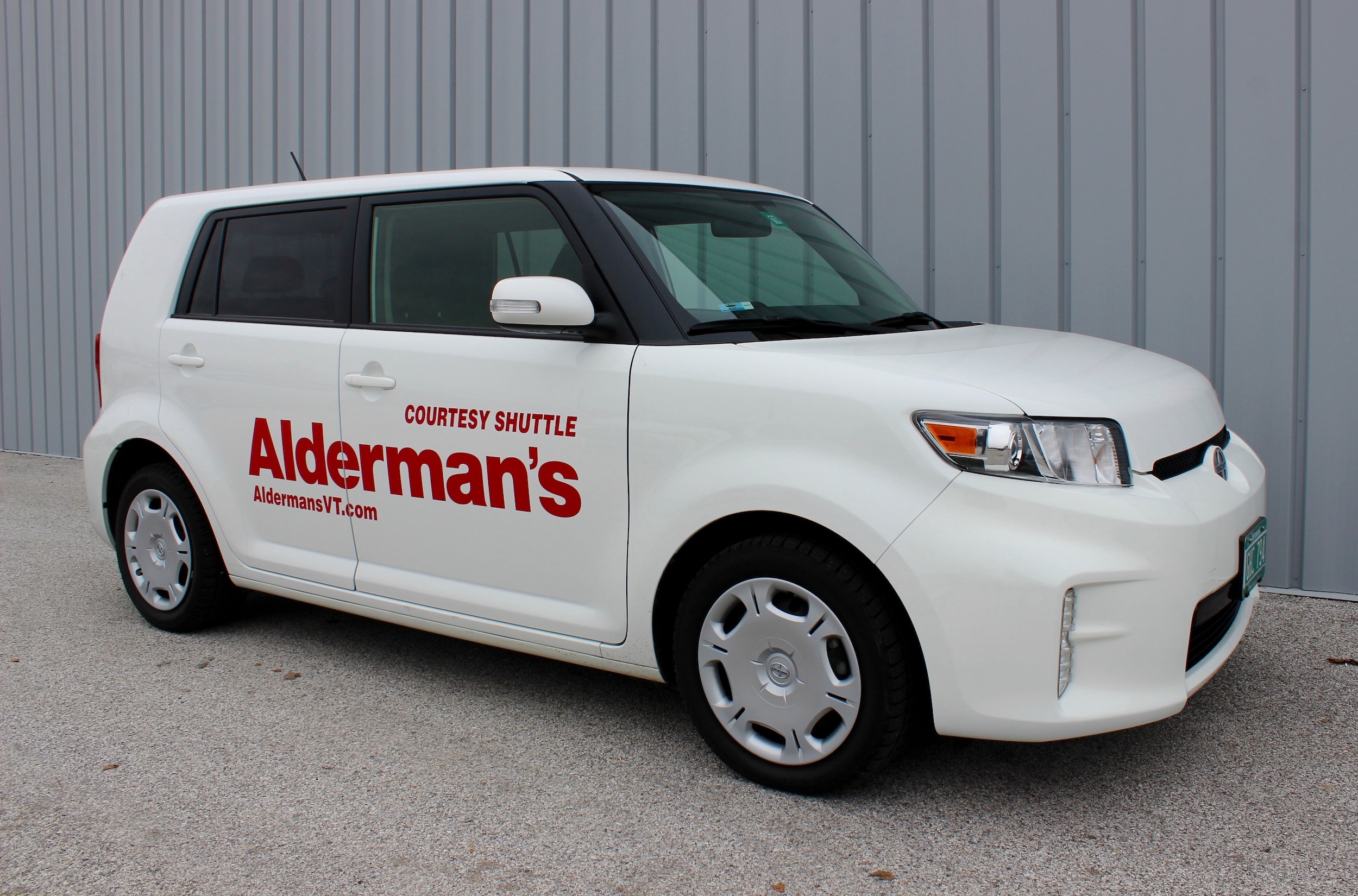 Alderman's Toyota is located in Rutland, VT. We take pride in being one of the premier dealerships in the area! Serving Rutland, Killington, Manchester, Middlebury, White River Junction & Woodstock, VT as well as Whitehall, NY. We are conveniently located right down the road from the junction of Route 4 and Route 7. Come see us today, we promise it will be worth the short drive!
Hours
Monday

8:00AM-5:00PM

Tuesday

8:00AM-5:00PM

Wednesday

8:00AM-5:00PM

Thursday

8:00AM-5:00PM

Friday

8:00AM-5:00PM

Saturday

8:00AM-5:00PM

Sunday

Closed
"Like" Us On Facebook!