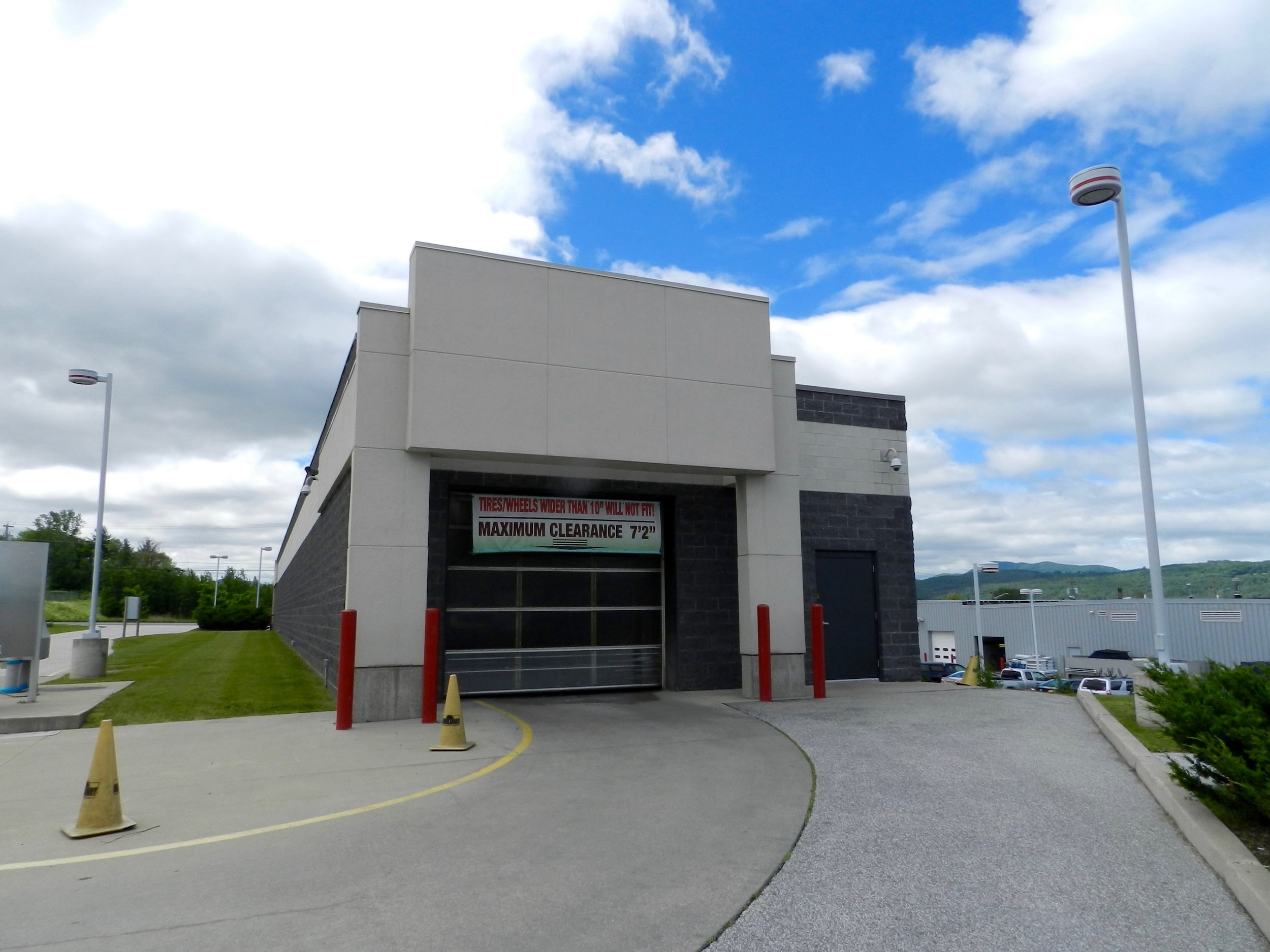 What makes our car wash arguably the best public car wash in the state of Vermont?
It all starts with the intense undercarriage & wheel cleaning process at the beginning of the wash. From there your vehicle will then be taken on a journey of epic car-washing proportions through State-of-the-art automated vehicular cleanliness enhancers. In the end, your expedition will be rewarded with the totally clean and spotless finish of your vehicle. 
Let Alderman's Toyota make the difference in your car wash experience! Come visit us and see the results for yourself, we guarantee you'll be satisfied! 
If you really enjoy our car wash service then we welcome you to join our
Car Wash Club
and receive package discounts on washes!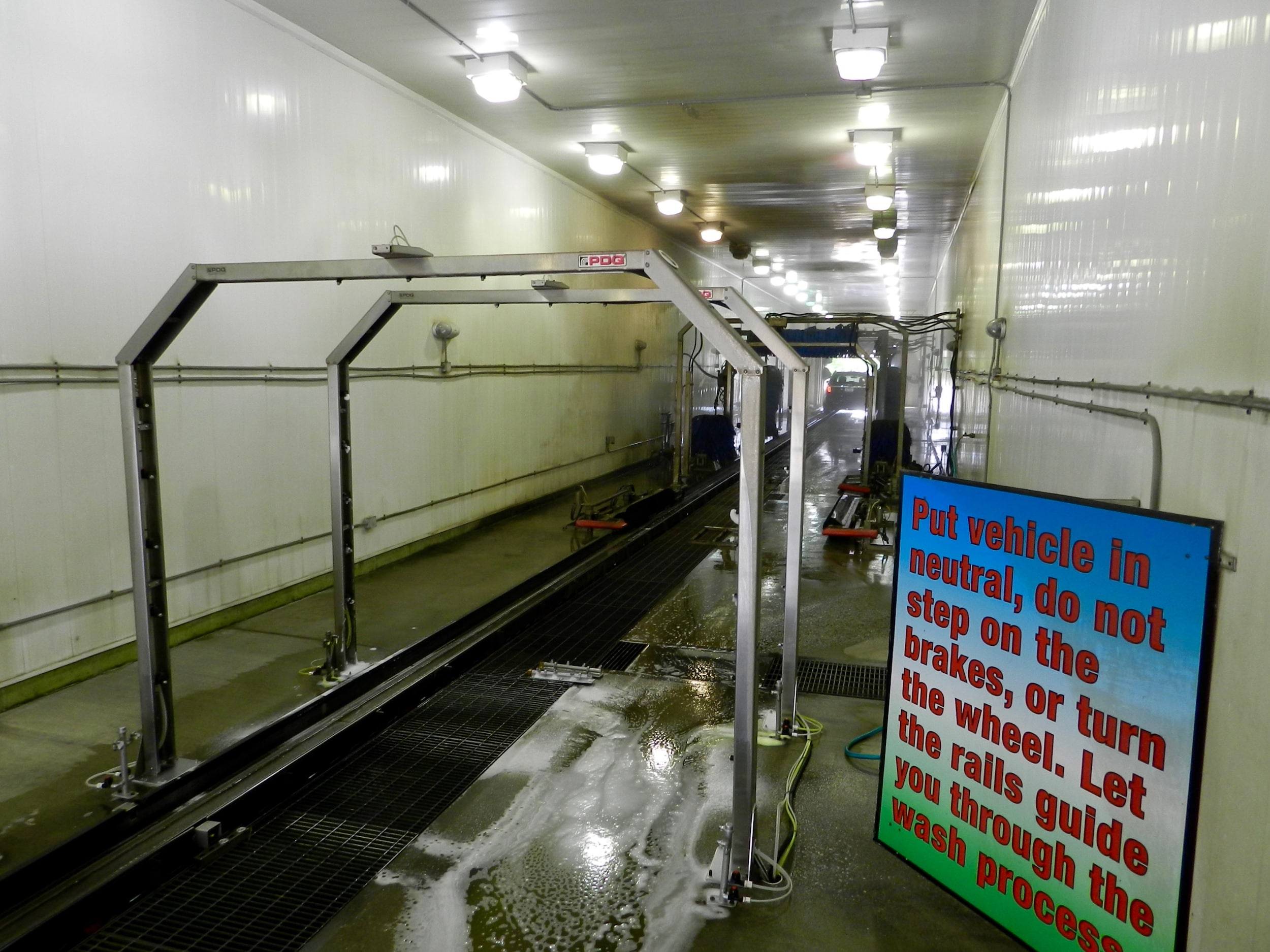 The state-of-the-art equipment in our car wash is designed to save an incredible amount of water! Here at Alderman's Toyota we know how important it is to save...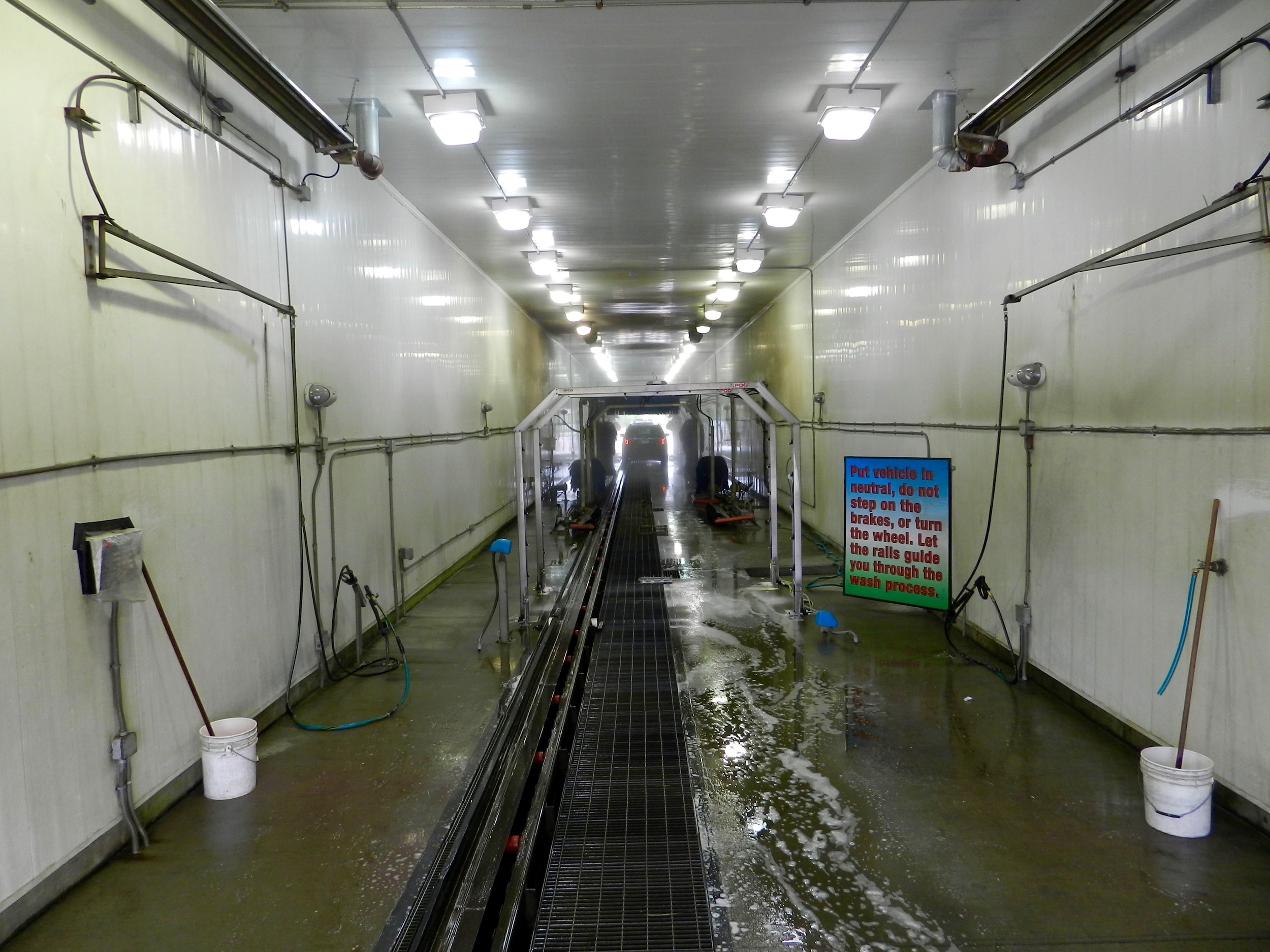 Not just saving money with great deals on new Toyotas, but saving for the future of our planet and many generations to come by reducing our environmental impact.
Take A Look Below At Our Car Wash Operation Here At Alderman's Toyota
Alderman's Toyota is "greener" than ever!
Along with our new state of the art car wash designed to save water, we are now partially powered by solar energy! We have installed a 36.6 kW PV array. At Alderman's Toyota we let our vision of "Thoughtful use of our planet's resources and positive community citizenship" set the road map for sustainable choices.
CLICK HERE to learn more about our solar project!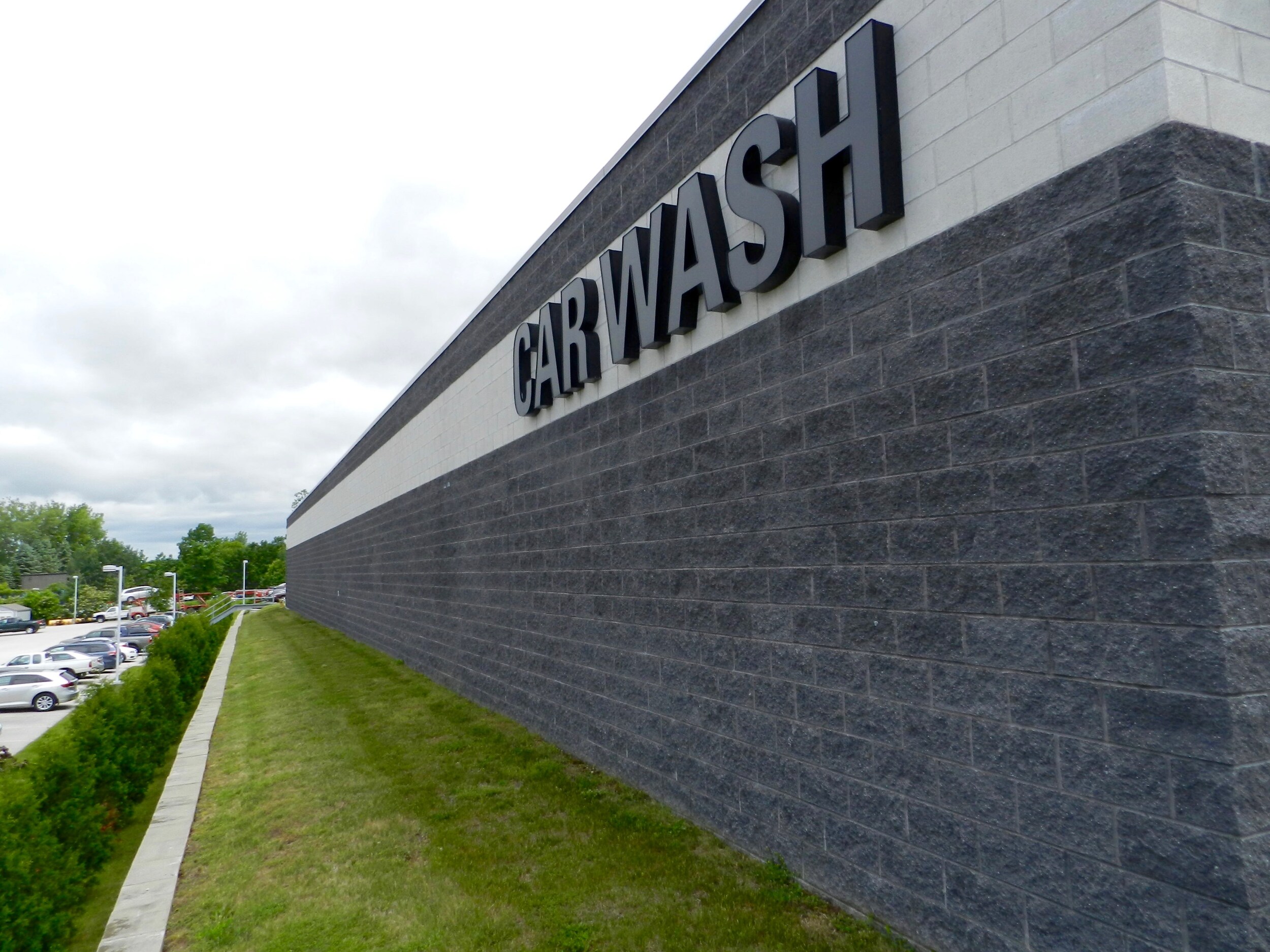 Car Wash Hours
Monday

8:00am - 5:00pm

Tuesday

8:00am - 5:00pm

Wednesday

8:00am - 5:00pm

Thursday

8:00am - 5:00pm

Friday

8:00am - 5:00pm

Saturday

8:00am - 5:00pm

Sunday

8:00am - 5:00pm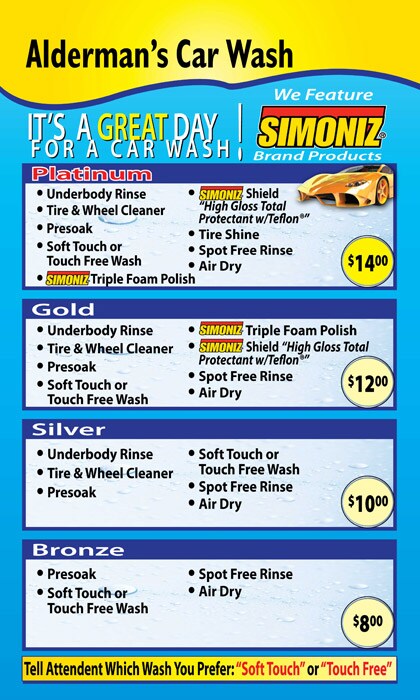 "Like" us on Facebook!