Current Promotion: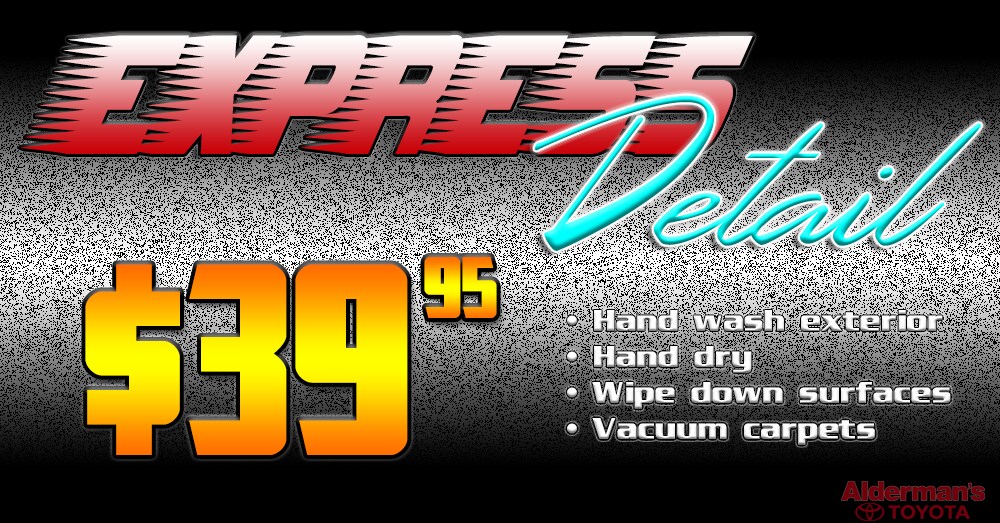 If you are particular about the car you drive, shouldn't you be particular about the care it receives?  Your vehicle is exposed to the elements and pollutants without you realizing it on a daily basis.  Your investment could be deteriorating over the years.  This damage decreases the value and beauty of your vehicle.  Our goal here at Alderman's Toyota is to preserve your vehicle keeping it in top-notch condition. We take pride in the comprehensive auto care we are able to provide, striving for customer satisfaction with every visit. Maintaining you vehicles regularly will give you the best value for your trade in. 
Price List 
 EXPRESS

$39.95 

Truck/SUV

 EXTERIOR
 $99.95
 

$115.00

 INTERIOR

$99.95

$115.00
 COMPLETE
$189.95 
$215.00
Take a look below to 
see what our detail center can do!
BEFORE                                             AFTER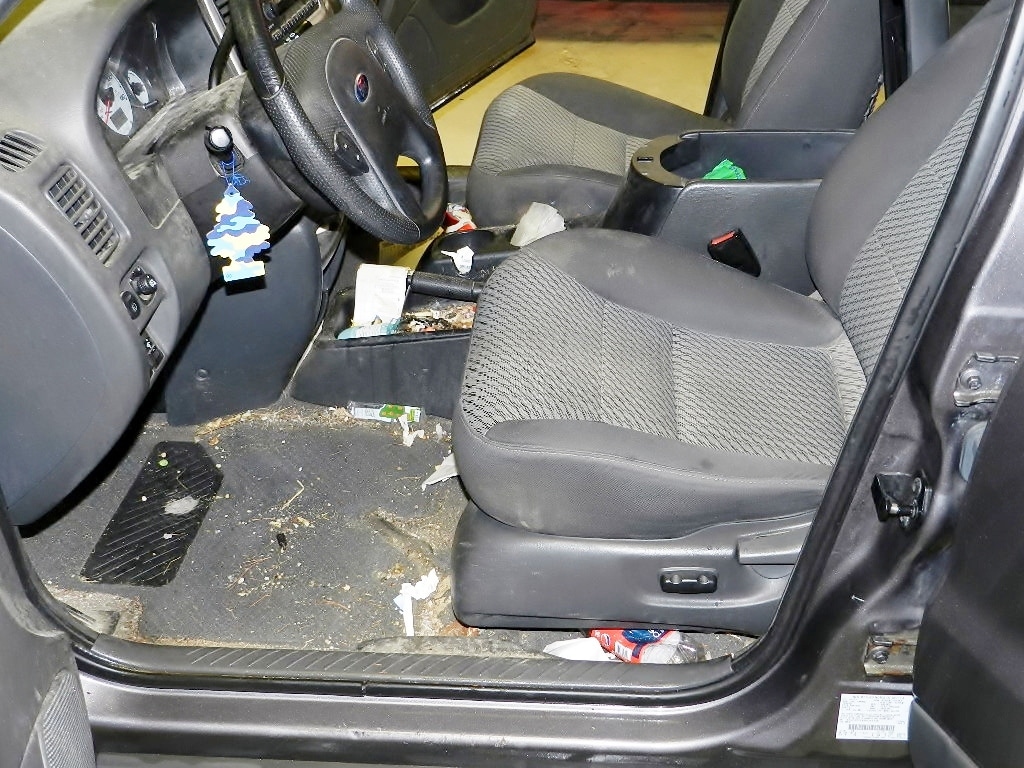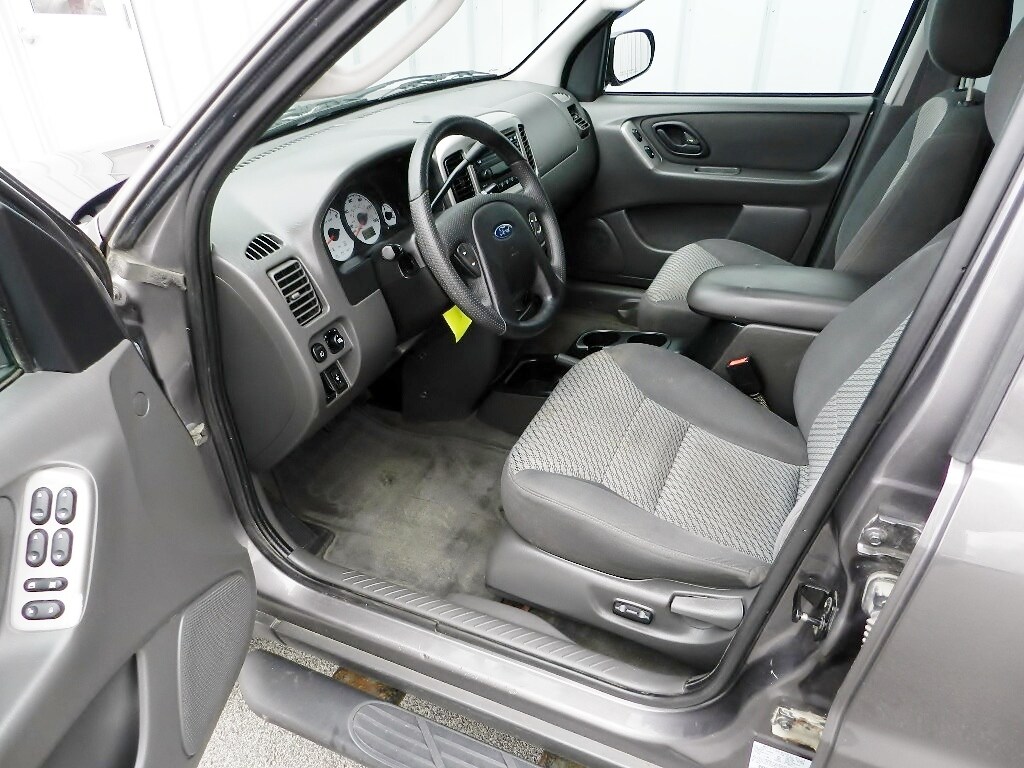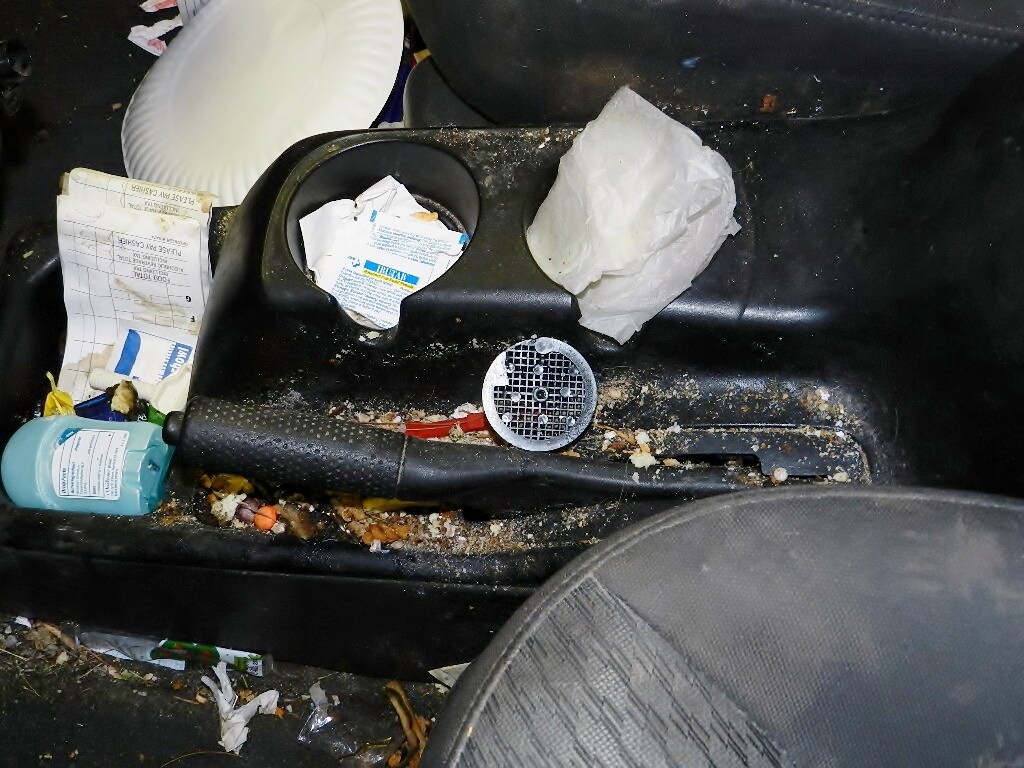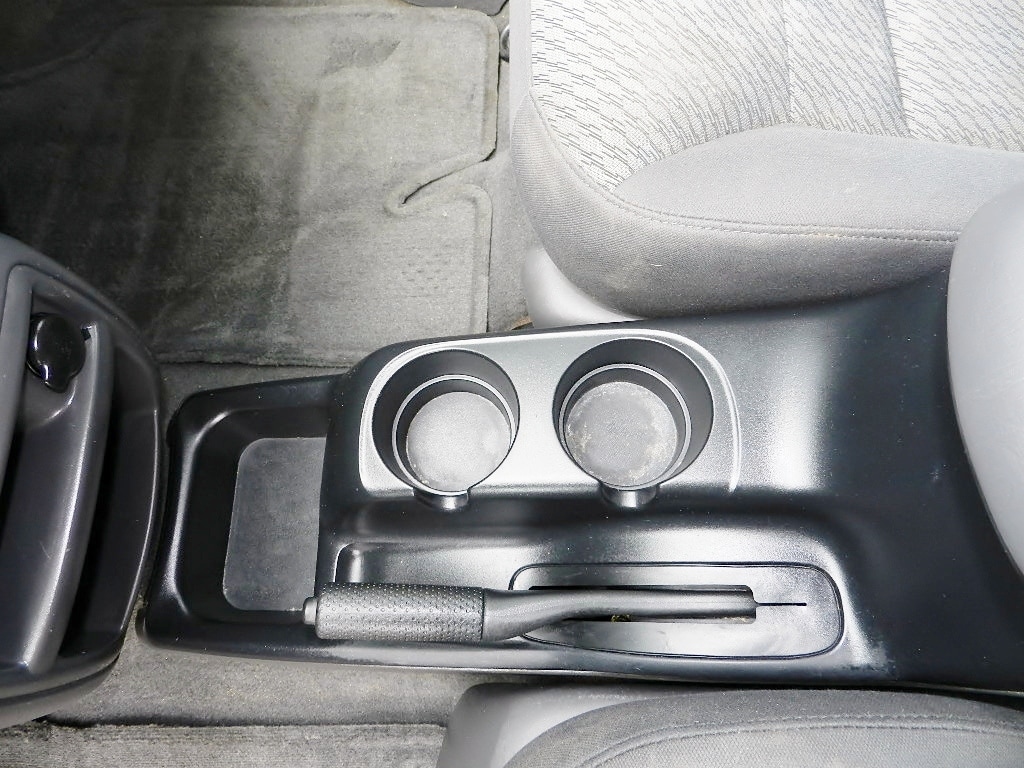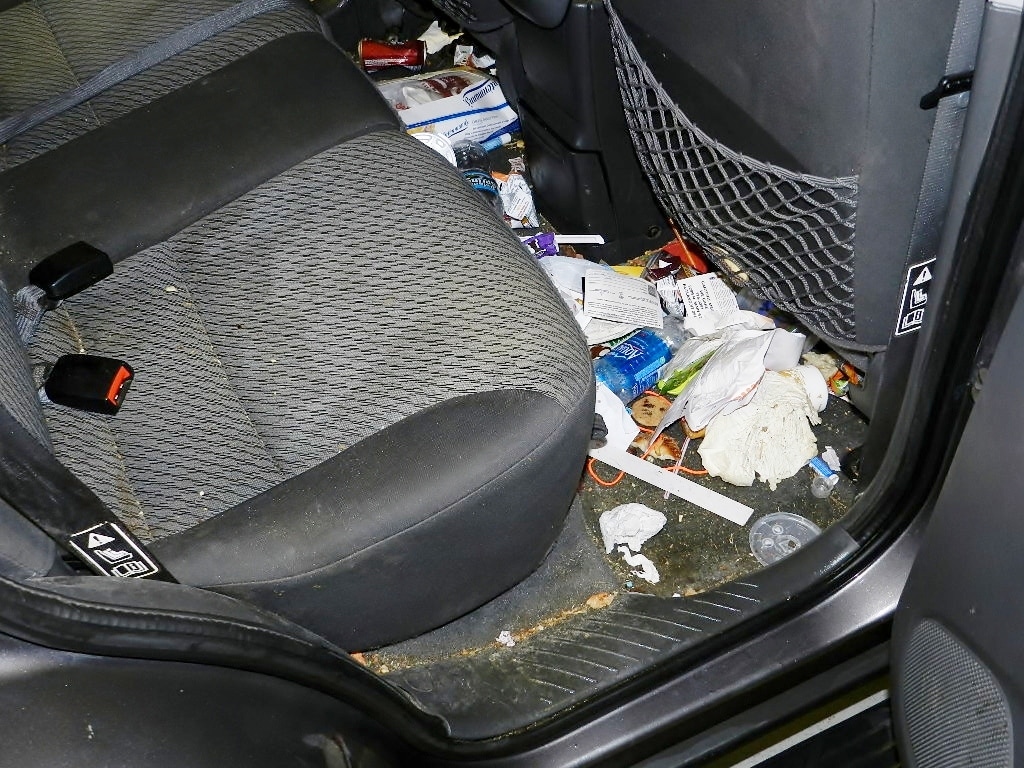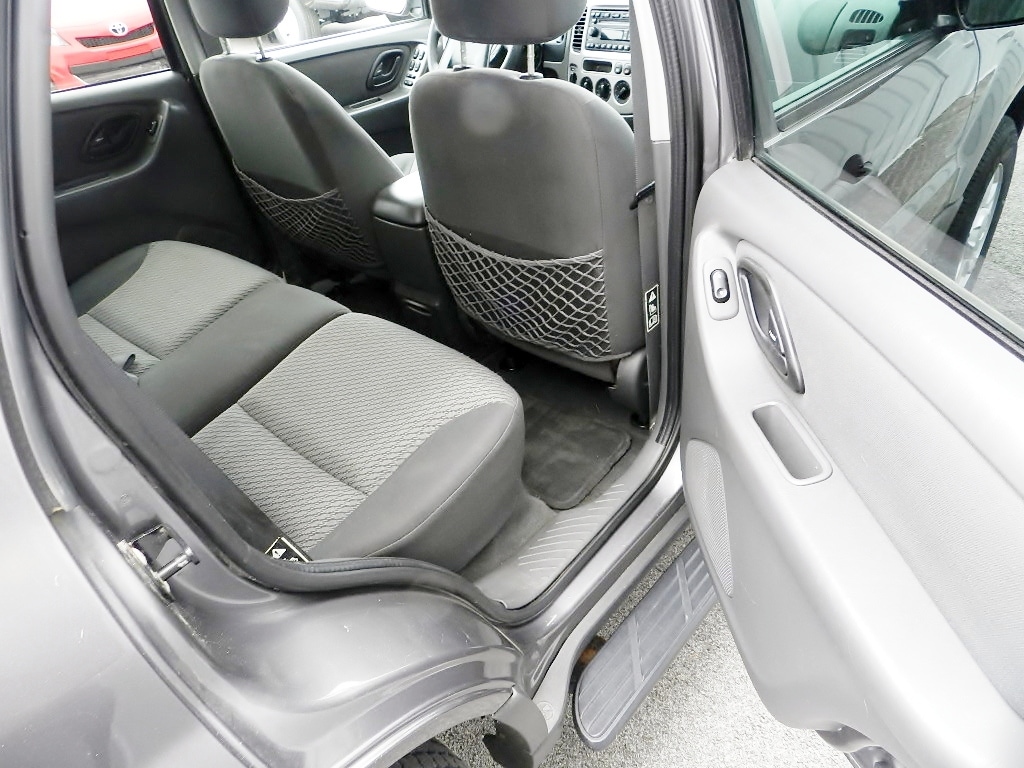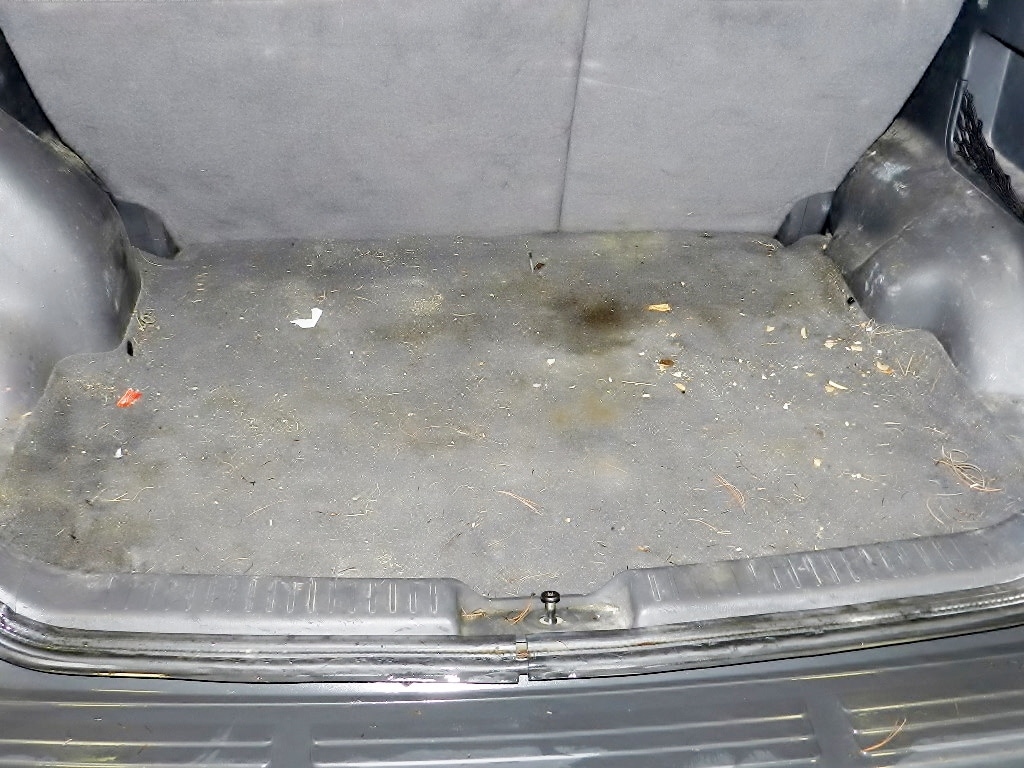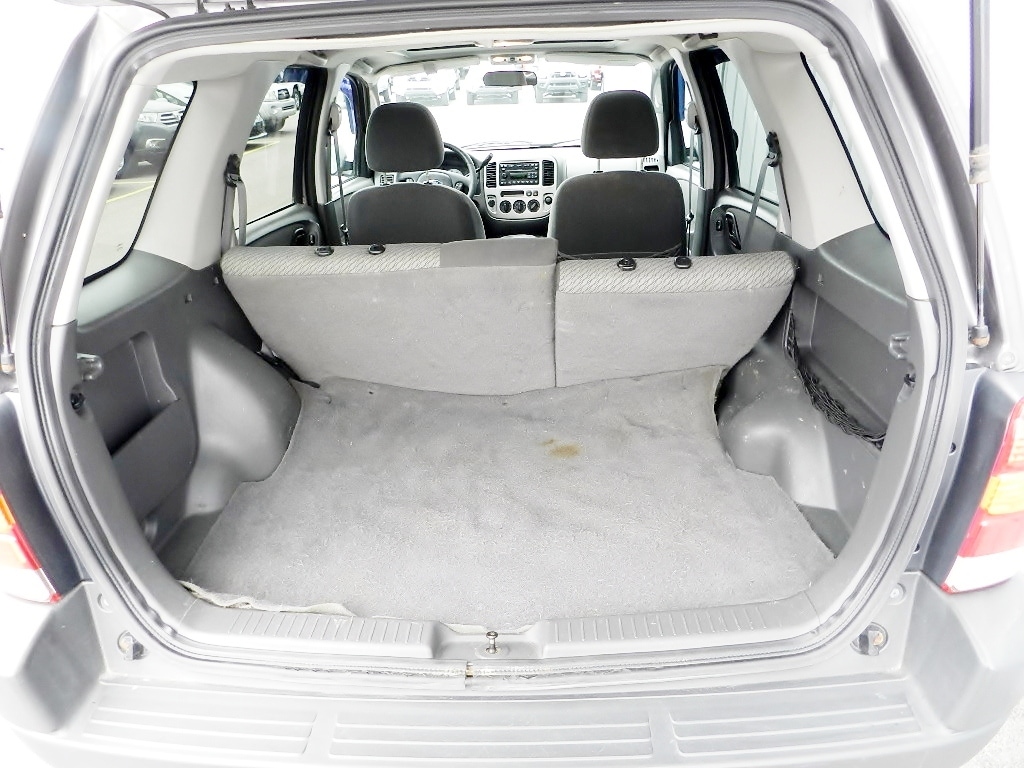 Make an Inquiry