The Official Alderman's Toyota Comparison
of the Toyota Camry & Toyota Corolla

Though they've been around for decades, consumers still have trouble differentiating between the Toyota Corolla and Camry. This is rightly so. Both are economical sedans with power, performance, and technology. However, there are significant differences between the two. Let's break some of them down.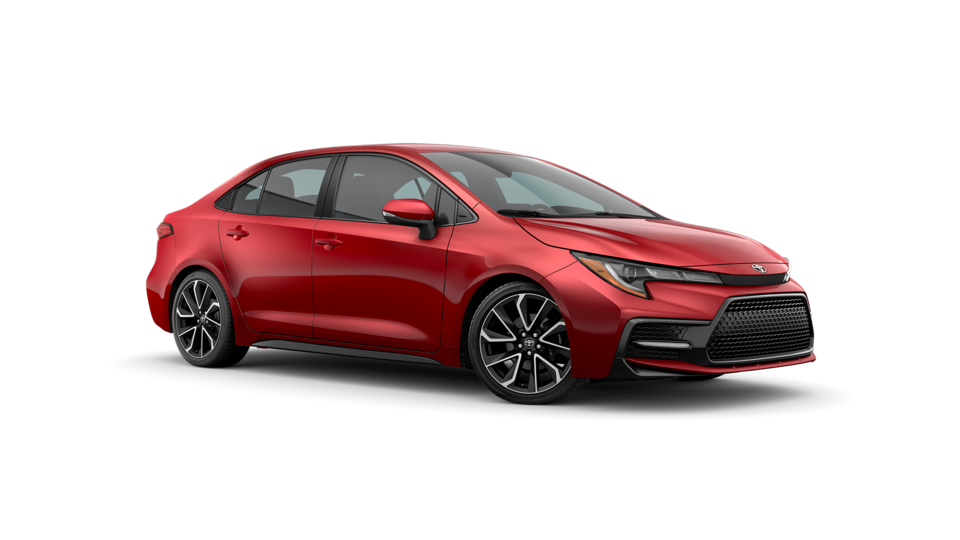 Size Difference, Trims, and Price
The Corolla is a compact four-door sedan that is still one of the most popular vehicles around Rutland in its category. The Camry is a midsize sedan that also continues to be a high seller.
The smaller Corolla comes in eight trims. The base MSRP starts at about $19,000 for the base L trim. It tops off at around $26,000 for the top-line XSE. The Camry has 12 trims. The MSRP ranges from $35,000 for the XSE V6 to $33,000 for the Hybrid XLE.
Engines
Both vehicles offer Castleton and Middlebury consumers two types of gas engines and one for their hybrid trims. The base Corolla gets a 1.8-liter four-cylinder engine while the rest of the non-hybrid trims get a two-liter four-cylinder powertrain. Both come standard with an automatic transmission.
The Camry's base engine is a 2.4-liter four-cylinder that gets an average of 33 miles per gallon. There is an option to upgrade to a 3.5-liter V6 that garners 301 horsepower.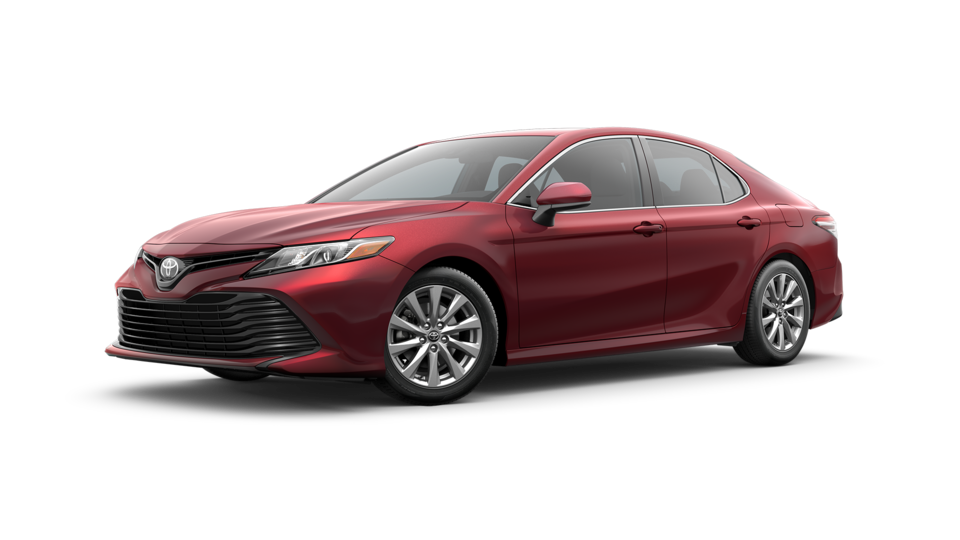 Interior
Simply put, the Corolla goes for simplicity while the Camry tries to add some luxury. The compact goes for cloth seats, molded dashboards, and other basics. On the other hand, the Camry has optional upgrades to leatherette and leather seats and more defined features. Both sedans offer drivers a touchscreen with Apple CarPlay compatibility.
Exterior
Both vehicles have a modern look, with the Corolla edging the Camry out after a recent design update. Attributes include sloping front ends, clean lines along the sides, and a front grille that not only looks good but also helps increase fuel efficiency.
There are just some of the similarities and differences between the Corolla and Camry. There are many more items to go over. The best way to do this is to visit Alderman's Toyota to examine the vehicles first-hand and take a test drive.